Applications for funding are welcomed from all of Jersey's deaf or hard of hearing children, young adults and their families.
Funding is granted to help deaf or hard of hearing children and young adults overcome disadvantages they may otherwise experience as a result of hearing loss, or to help them reach their full potential. This funding can be used for environmental aids, safety equipment, alarm clocks, costs associated with travel to hospital appointments in the UK, training, computer equipment, software, pre-school nursery care, and extracurricular activities and much more.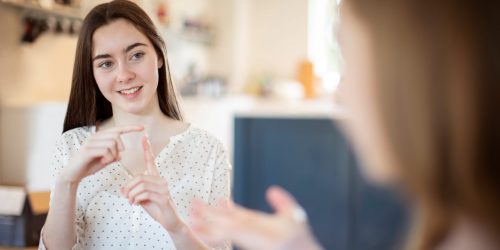 We strive to ensure that any funding approved for one party should be available on a similar basis to all.
A funding policy has been agreed by the Executive Committee and provides further detail.
To make an application or for further information please contact Earsay in the first instance on

[email protected]

.