Support for Jersey's hearing impaired children, young people and their families
We are a Jersey registered charity setup in 1972 to promote opportunity and a sense of pride through support to Jersey's hearing impaired children, young adults and their families.
We want an Island where hearing loss doesn't limit or label children, young adults and their families. Where the community is integrated and has an awareness of clear and equal communication.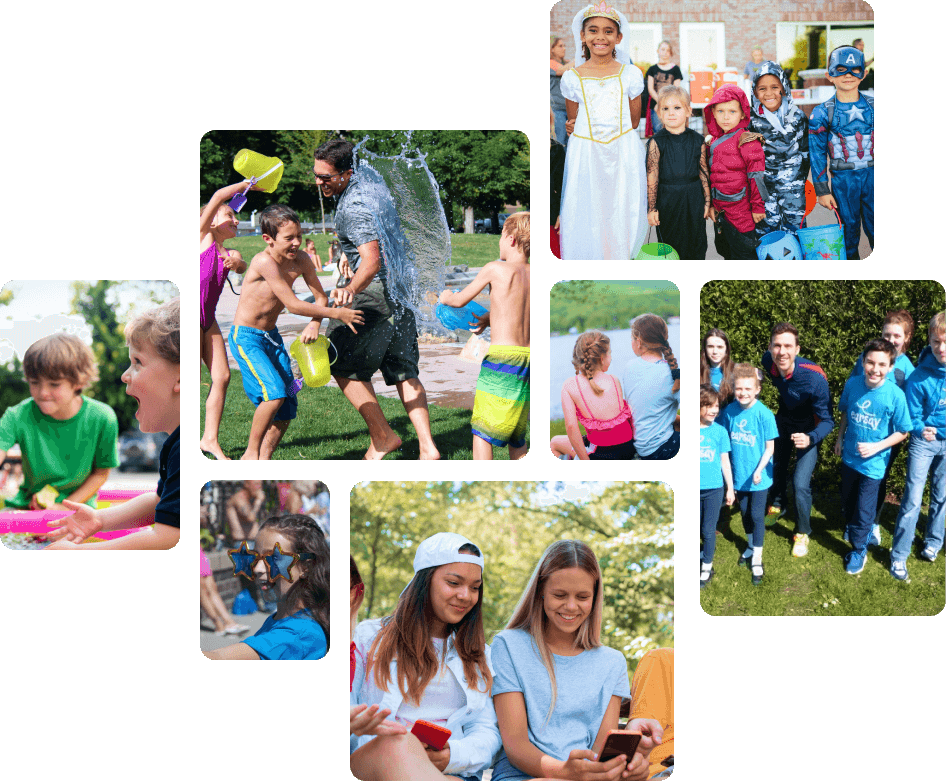 An introduction to Earsay in sign language and speech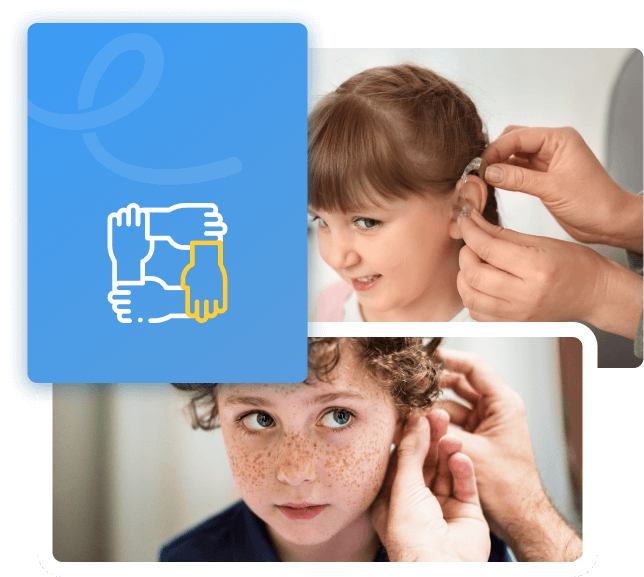 Have you just found out that your baby or child has hearing loss? Most deaf children are born to hearing parents who have no previous experience of deafness so far, for some families, when they're told their child has a hearing loss, the news can come as great shock. We are here for you.
Earsay can help your child and family in a number of different ways. From advice and training through to structured and inspiring events to unite the hearing and hearing impaired. We also raise funds to be able to provide financial support for equipment and treatment.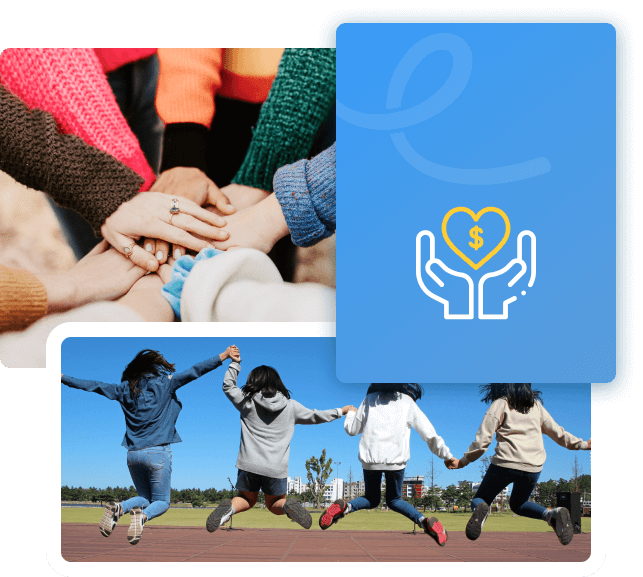 A huge part of Earsay is bringing families with hearing impaired children together. This is important not just for the children's development but also for the parents to learn and share experience. We hold a number of both informative and fun events each year.
Where are you on your journey?
Read our stories and be inspired by the journey some of our families have been on and how Earsay have been there to support them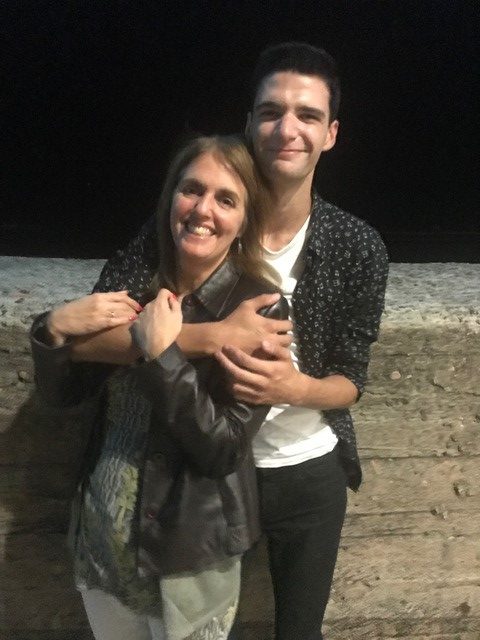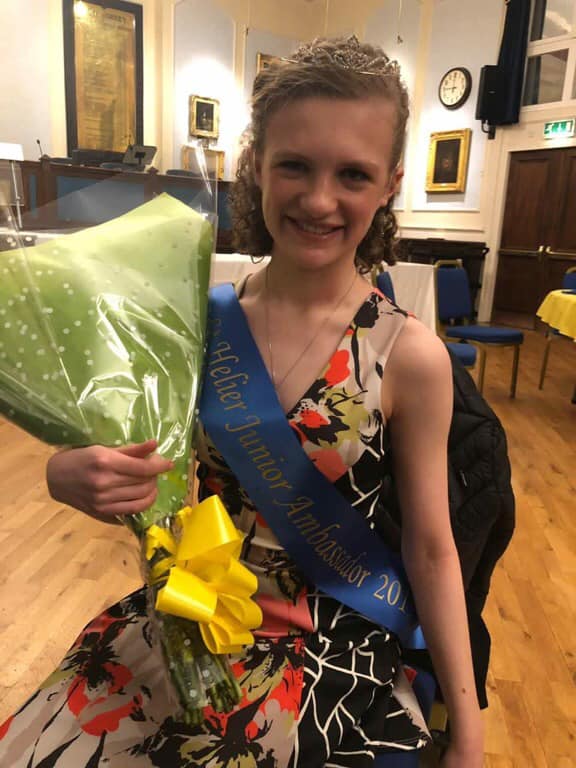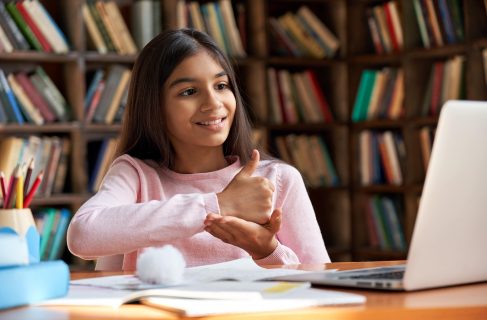 Nominations Required!Achievement Award 2023
Oct 13, 2023
Earsay are very proud of Pat Bougeard, our only deaf committee member, who in 2012 was licensed as a lay reader with the Diocese of Winchester. She was the first deaf person to achieve this distinction, which required three years of intensive study, and provided
Read More
BSL Support worker
Mar 9, 2023
We are very pleased to hear that Jersey has secured a new BSL Support worker for the deaf community, after 5 years without. Read the story here: https://www.bbc.co.uk/news/world-europe-jersey-64570703 Earsay are very grateful to everyone who has been involved with securing this role, from members championing
Read More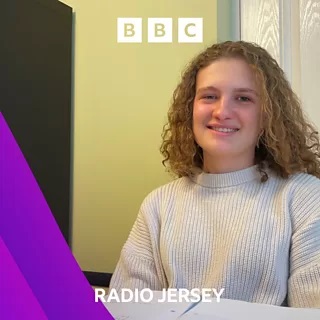 Growing up deaf in Jersey
Mar 9, 2023
Have a listen to this brilliant interview with one of Earsay's members, Heather Armstrong telling what it's like growing up deaf in Jersey. https://www.bbc.co.uk/sounds/play/p0f649sg (You may need to create or sign into a BBC account to
Read More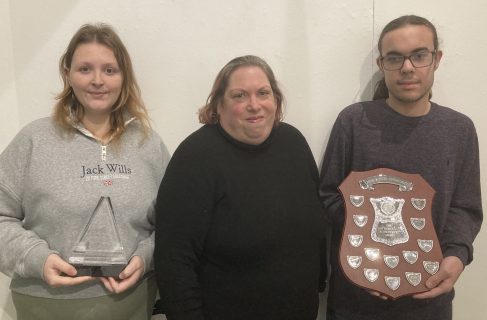 Earsay Pat Bougeard Achievement Award Winner 2022
Jan 13, 2023
Every year Earsay presents the Pat Bougeard Achievement Award for a deaf child/young person who has achieved something special throughout the year. After nominations were judged by an independent third party, Earsay are very proud to announce the 2022 winner is Indie Correia. Indie was nominated by
Read More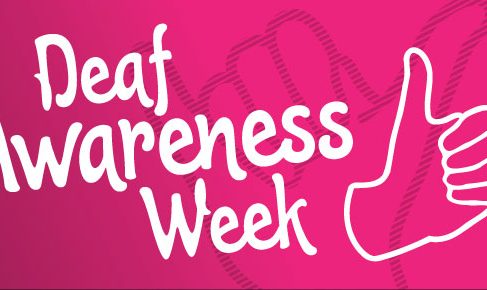 Deaf Awareness Week 3-6 May
Apr 25, 2022
It's Deaf Awareness Week 3rd-6th May. We will be sharing some information here, and on our Facebook page. There are some lunchtime talks at the Hearing Resource Centre (not Earsay led or for children, but interesting). Please spread the word of how we can all
Read More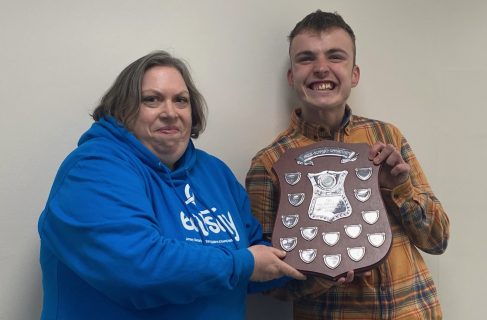 Earsay Pat Bougeard Achievement Award 2021
Apr 7, 2022
Every year Earsay presents the Pat Bougeard Achievement Award for a deaf child/young person who has achieved something special throughout the year. After nominations were judged by an independent third party, Earsay are very proud to announce the 2021 winner is Cameron McDermott. Cameron was nominated
Read More
If you
might benefit from our help

or

want to get involved

then